Whitney Houston Dead at 48 – RIP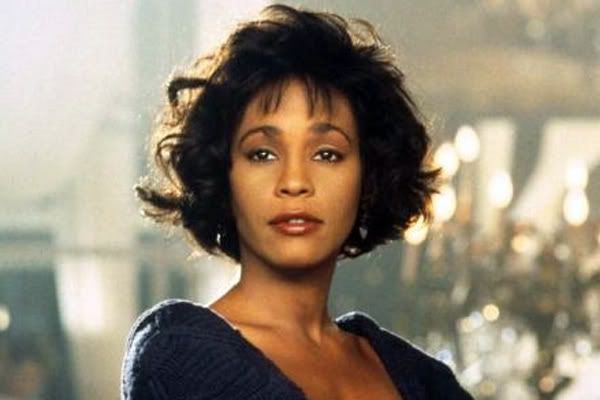 Whitney Houston has been found dead today at Beverly Hilton Hotel, where she was staying to attend the Clive Davis pre-grammy's dinner gala. The cause of death has not yet been determined yet, but Polic has said it is probably not drugs or foul play. The medics arrived at the scene at 3:55pm today and tried to revive her, but they were not unable to do so.
Whitney Houston who started her career in 1985 has had twelve #1 songs in Billboard and four #1 albumbs. She also won 22 American Music Awards, two Emmy Awards, 30 Billboard Music Awards and six Grammy Awards during her career.
She was married to singer Bobby Brown, but got divorced a few years back. The couple had some run ins with the law and drug usage. They have a teenage daughter together named Bobbi.